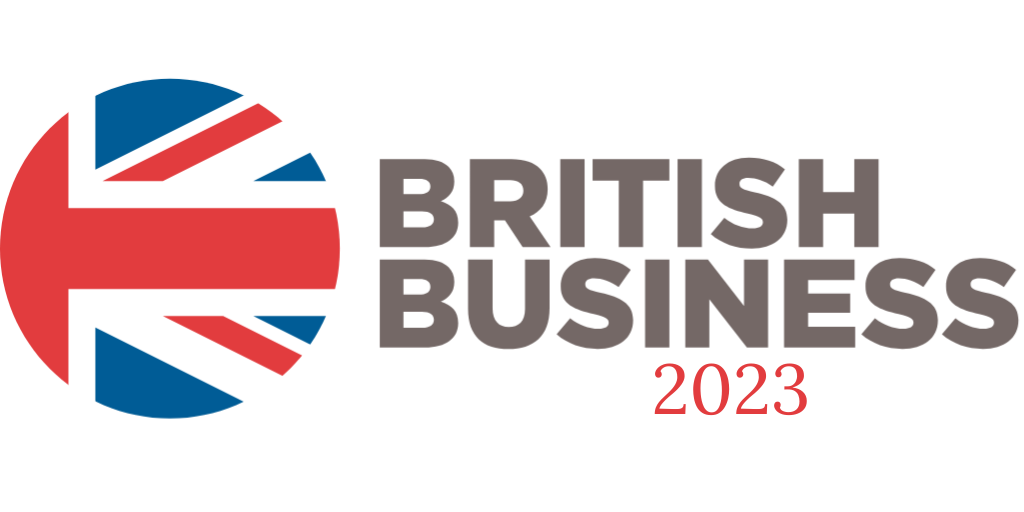 Recognising and celebrating the outstanding achievements of British small and medium-sized businesses
VIEW WINNERS
SmallBusiness.co.uk is delighted to announce the winners for the 2023 British Business Awards!   
The  sixth annual awards ceremony took place on the 14th November 2023 at the British Museum in London.
The awards ceremony recognised and celebrated the exceptional achievements of small and medium-sized British businesses across all industries.  
Thank you to everyone who took part in this year's British Business Awards, from our valuable sponsors, judges and media partner to our incredible winners and finalists!
Partner with us
The British Business Awards is a key date in the calendar for bringing together small companies, service providers and advisers. As well as celebrating achievement in a sector under-represented in awards ceremonies, it is a chance for networking and a strong marketing opportunity. The event will receive video, editorial and social media coverage across our host website SmallBusiness.co.uk, which reaches over 2 million small business owners and has a community of over 50,000.
For sponsorship and partner opportunities please email Rebecca Covey at rebecca.covey@stubbenedge.com and Alexander Brierley at alexander.brierley@stubbenedge.com .