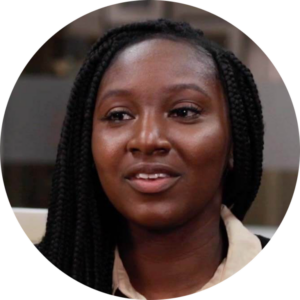 Cleo Morris
Founder and Director

Mission Diverse
Biography
Serial entrepreneur, Cleo Morris, is the founder and director of Mission Diverse. Her organisation works to develop better diversity and inclusion practices, policies, and initiatives in corporate companies across the world. Cleo also works to support people within local deprived communities to develop their start-up enterprise and employability skills. With aims of empowering and supporting more people from diverse communities to enter into the world of entrepreneurship.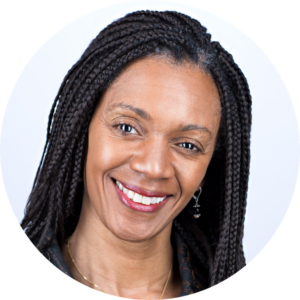 Elizabeth Shaw
Founder
1000 Black Voices
Biography
Dr Elizabeth Shaw is a founder, board advisor and executive coach. Elizabeth has been recognised as a Champion for Change by BIMA100 for the work she does in shaping the British digital industry. She founded 1000 Black Voices to tackle the disadvantages that Black people face in industry and in broader society. 1000 Black Voices works to advance authentic equitable inclusion and amplify Black voices through organisational inclusion programs, career development and Black Tech Accelerator programs helping scale-up and sustain growth of Black-led Tech start-ups. Her professional experience is across a range of diverse brands where she drives transformational change and facilitates leadership development.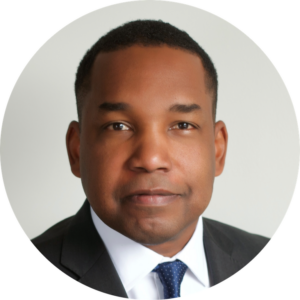 Jeffrey Faustin
Chief Investment Officer
Jenson Funding Partners
Biography
Jeffrey joined Jenson in 2013 and is a Partner and Chief Investment Officer and sits on the Executive Committee. Jeffrey is responsible for overall investment strategy and portfolio management of the Fund's investments. Prior to joining Jenson, Jeffrey worked as a Technical Director for WS Atkins across the Middle East where he ran a large technical team and advised clients on complex commercial and infrastructure projects. Jeffrey holds an MBA from London Business School and an MSC in Engineering from the University of Surrey as well as the CIMA Advanced Diploma in Management Accounting.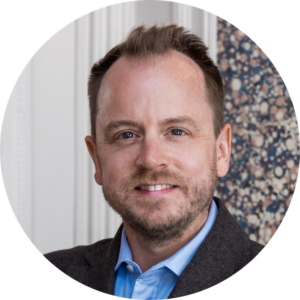 Joost de Kruiff
General Manager
Home Grown
Biography
Joost is responsible for the overall running of Home Grown and connecting a strong community of experienced entrepreneurs, sophisticated investors and trusted advisors. He is an international hotelier and connector with 25 years of experience, having worked in a variety of global chains and boutique hotels in Holland, China and USA. Since moving to London, he has spent his time opening, (re)branding and developing hotels and restaurants. Over the last few years, Joost has dedicated his expertise to building and curating a high growth and balanced community at London's leading business club, Home Grown.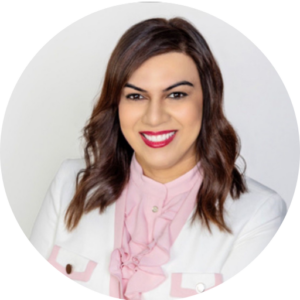 Kari Chaudhry
                  CEO & Founder 
              The Atlantic Society 
Biography
Kari is a multi-award-winning entrepreneur, investor, and designer who has made a name for herself in the luxury sectors. Based in the UK and the USA, Kari has worked with a diverse clientele, including large corporations, start-ups, influential individuals, celebrities, and royalty.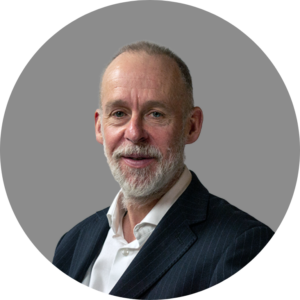 Lawrence Gosling
Head of PR, Comms & Content
Artemis Investment Management
Biography
Lawrence Gosling has been a financial and business journalist for nearly 40 years and is a former editorial director of SmallBusiness.co.uk and Growthbusiness.co.uk. He is currently the head of Content, and PR and Comms for Artemis Fund Managers, which has been investing in listed UK smaller companies since 1998 and currently manages around £400m in British businesses. He is a regular contributor to BBC television and radio on financial affairs.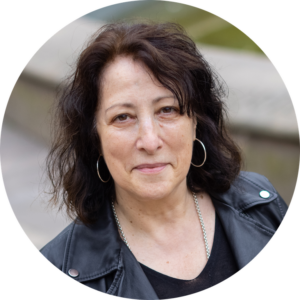 Liz Barclay
Small Business Commissioner
Biography
Liz Barclay is the Small Business Commissioner for the UK. She has a background in broadcasting and journalism specialising in small business, personal finance and consumer affairs and is author of several business books. She is also Chair of the Fair by Design Campaign (to tackle the poverty premium); and a non-executive Director of the Lending Standards Board and member of the Equity Release Council Standards Board.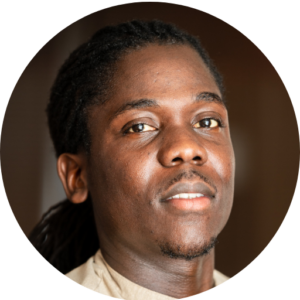 Mac Alonge
                           CEO
               The Equal Group 
Biography
Mac Alonge is an impact focused leader with 15+ years' experience advising some of the world's leading organisations. As CEO of data driven equality, diversity and inclusion (EDI) consultancy, The Equal Group, Mac leads a multidisciplinary team delivering EDI transformation projects with organisations across public, private and voluntary sectors.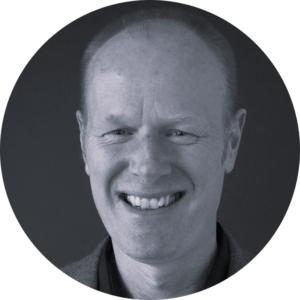 Matt Hammond
CEO
Talk Think Do
Biography
Matt is the CEO and founder of Talk Think Do (talkthinkdo.com), an award-winning software firm who specialise in building and running mission-critical systems. He has spent nearly 30 years in technology across a diverse range of private and public sector organisations, including several Formula 1 teams. Today, his focus is on scaling Talk Think Do, building the right team and expertise to provide innovative solutions that solve the complex challenges clients face.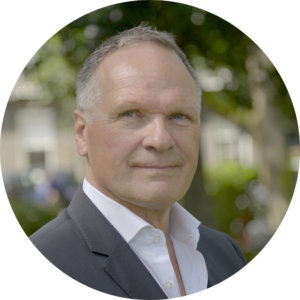 Nic Cooper
Co-Founder

Cupello
Biography
A business founder with a proven track record in creating and managing profitable businesses from inception to exit. With my core skill set as a live brand experience expert, I work with brands, businesses and agencies to develop their live experiential and content strategy. Having worked with some of the world's largest brands globally from Pharma to Tech, Automotive to FMCG and Finance to Government, there are very few challenges that I have not encountered.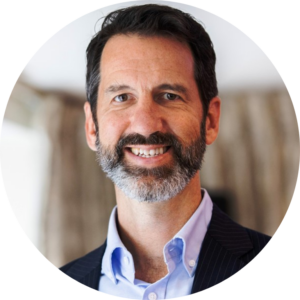 R. Michael Anderson
             3x Business Founder /
         Owner, Author, Psychologist
Biography
R. Michael Anderson, MBA, MA has a striking combination that creates truly impactful transformation in leaders – he has the real-life business success of founding, scaling and exiting three software companies, plus the educational background of a Masters Degree in Psychology.  This combination gives him the unique ability to connect to other leaders as a peer, then teaches evidence-based leadership skills that genuinely drive behaviour and performance.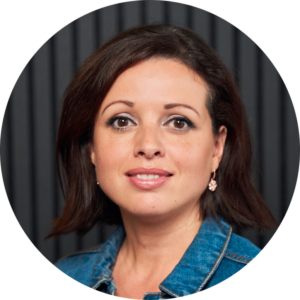 Zara Nanu
CEO
Gapsquare from XpertHR
Biography
Dr. Zara Nanu is the CEO of Gapsquare™, from XpertHR offering diversity and equality data intelligence through innovative technology. Zara sits on the Global Future Council on New Agenda for Equity and Social Justice at World Economic Forum, has spoken and written for various global equity strategy organisations and is part of the Women's Leadership Board, WAPPP at Harvard Kennedy School. Zara Nanu has long been a powerful advocate for workplace equality and wider fair pay. Starting her career combating human trafficking and campaigning on women's rights issues, Zara is now at the forefront of the push for technology to build more inclusive workplaces.