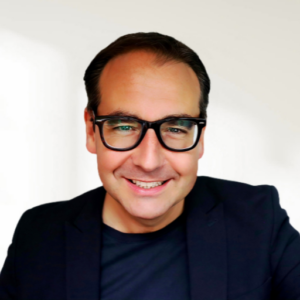 Oli Barrett MBE 
Oli Barrett loves connecting people and ideas. He co-founded Clean and Cool, connecting hundreds of cleantech founders with partners and clients around the world.
He is a shareholder in several companies including Ethos (reinventing our relationship with energy), mental health business Calm.com and Troubadour Theatres, creating new theatres and film studios. Oli co-founded the UK's largest schools enterprise competition, Tenner, which is now run by Young Enterprise. He also co-founded StartUp Britain with support from the British Prime Minister, and the Turn On The Subtitles (TOTS) campaign, encouraging broadcasters and tech companies to improve children's literacy.
A former Butlin's Redcoat and Walt Disney World cast member, Oli is a regular event host and presenter and sits on the advisory boards of Tech London Advocates, One Million Mentors and Founders4Schools.