AVAST BUSINESS
Avast Business delivers easy-to-use, affordable, and award-winning cybersecurity solutions for small and growing businesses. Avast provides integrated security services to protect your devices, data, applications, and networks. Backed by 30 years of innovation, we have one of the largest, most globally dispersed threat detection networks in the world. Our cybersecurity solutions are built to provide maximum protection so that you can worry less about cyberthreats and focus more on growing your business offer maximum protection businesses can count on.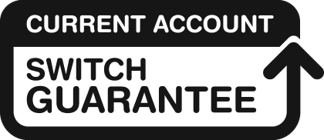 CASS
About the Current Account Switch Service
Key features of the Current Account Switch Service include:
The service is free to use
The switch will be completed in seven working days – a substantial improvement on the previous process that could take between 18 and 30 working days
The customer can choose and agree the switch date with their new current account provider

 
All payments going out (e.g. Direct Debits) and those coming in (e.g. salary) will be moved from the old account to the new account
The Current Account Switch Guarantee means that the customer will receive a refund of interest and charges on their old and new current accounts if anything goes wrong with the switch.
SMEs with a turnover of up to £6.5 million, small charities with an annual income of less than £6.5 million, and small trusts with a net asset value of less than £6.5 million can switch their current account provider using the Current Account Switch Service. This increases the reach of the service to 99% of the UK's SME market.

HSBC UK

The FinEdge
The FinEdge is a digital-first insurance platform enabling personal and business users to quote and buy best in class short or long-term risk insurance products, all online.
Finpoint
At Finpoint Limited, we make it easy for SMEs and advisors to find the right business finance, savings, or insurance option. Our 24/7 service is delivered in collaboration with a panel of 100+ lenders, many of whom are not on any other platform.
We are proud to be partner of choice for the UK's most respected organisations including the Federation of Small Businesses, Chambers of Commerce, Growth Hubs and UK Finance, the collective voice representing more than 250 banks and lenders.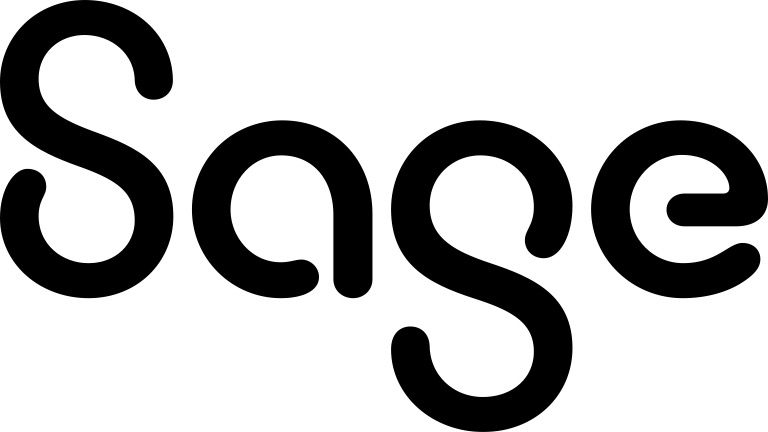 SAGE
Sage is the global market leader for technology that provides small and medium businesses with the visibility, flexibility and efficiency to manage finances, operations and people. With our partners, Sage is trusted by 1 million customers in the UK and Ireland to deliver the best cloud technology and support. Our years of experience mean that our colleagues and partners understand how to serve our customers and communities through the good, and more challenging times. We are here to help, with practical advice, solutions, expertise and insight.