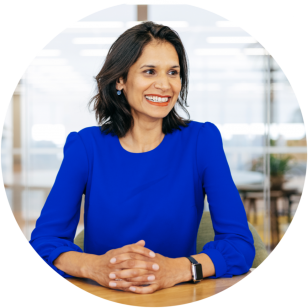 Daljit Bamford
Chief Customer Officer, UKI
Salesforce
Biography
As Chief Customer Officer, UK at Salesforce, Daljit (Dal) is focused on building out a new engagement model for today's C–Suite. In her role, she works with senior leaders at businesses of all sizes to help them understand how they can transform their business with Salesforce through both technology and the critical, cultural step changes required to thrive in this new era.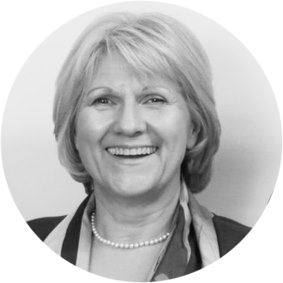 Kim Antoniou
Founder & CEO
Auris Tech & Kafoodle
Biography
Kim Antoniou is the founder and CEO of Auris Tech Limited, who are innovators in children's speech technology and the creators of  'Listening books' Kim is also co-founder of Kafoodle Limited, which is an award-winning software platform working extensively across the food service, health and education sectors in the area of food information and personalised diets.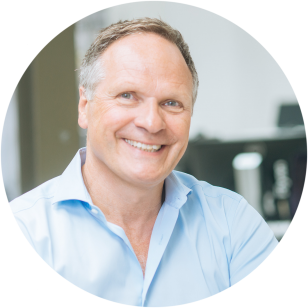 Nic Cooper
Chairman
Eventstag & WeAreInteract
Biography
Nic Cooper is an Entrepreneur, Chairman, Non-Executive Board Member, Mentor and expert on live brand experience and experiential marketing. 
Nic is Chairman of Events Tag (eventstag.com) and We Are Interact (weareinteract.com), with offices in London, New York and Los Angeles. The businesses are pioneers of experiential technology, creating fan engagement solutions for sports stadiums, permanent attractions, experiential marketing agencies and brands. The products range from live displays of social content through to photo marketing experiences using facial recognition technologies. Aim listed Mercia Technologies is a major shareholder.  
He is a Mentor at Cass Business School, City, University of London (cass.city.ac.uk) for students on the Entrepreneurship MSc Course.  
Nic was the founder and CEO of Sledge (sledge.co.uk), a London based award-winning experiential agency.  Under Nic's leadership Sledge became one of the leading pioneers of experiential event marketing and won multiple awards for its work with clients such as innocent and O2. In 2018 Nic sold the agency. 
Prior to establishing his own business, Nic worked in live concert and music video production.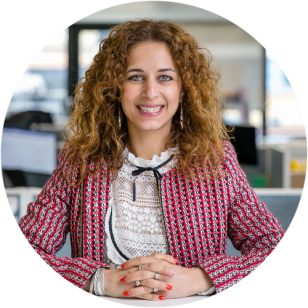 Natasha Frangos
Head of Media, Creative & Technology,
Haysmacintyre
Biography
Natasha heads up our Creative, Media and Technology (CMT) sector team and is head of our corporate team.  
 The majority of Natasha's client portfolio are dynamic and innovative businesses, often with significant external stakeholders. Natasha provides her clients a range of services, often acting for a company through growth and expansion, on to an event and frequently remains involved in the company beyond that event.  
 Natasha is spearheading the firms newly launched initiative, the Venturers Club, and is also involved in a number of other sector related sponsorships and events. Natasha has been honoured as one of Brummell Magazine's 30 Inspirational Women Champions of Diversity.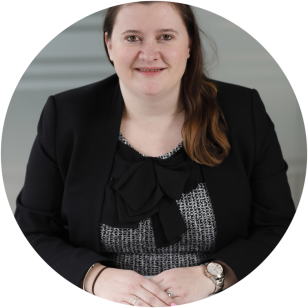 Kerrie Gordon
Area Director.
Lloyds Banking Group
Biography
Kerrie is an Area Director line working in London covering businesses that turnover £3m to £100m within the M25.  She has been working for Lloyds for 9 years after graduating from Durham University. 
Her background is client focussed with roles as a Relationship Director and Business Development.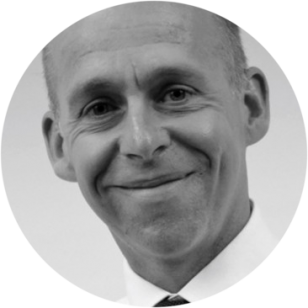 Lawrence Gosling
Editorial Director
Bonhill Group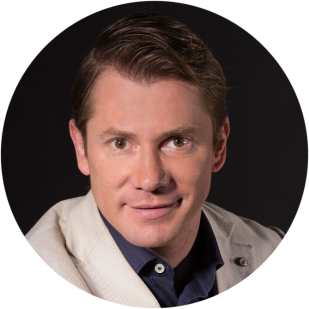 Rafael dos Santos
Founder & CEO
High Profile Club
Biography
Rafael dos Santos is a multi-award-winning entrepreneur from Brazil. He is listed in the Sunday Times 'Top 100 Most Inspiring Entrepreneurs in the UK' and his award-winning TEDx Talk 'What it takes to be a migrant entrepreneur has been watched over 156k times. Rafael has successfully exited his property business and now runs a tech scalable platform that uses artificial intelligence to connect entrepreneurs with the media. 
https://www.highprofileclub.com
. Rafael has an MBA from Henley Business School.
Biography
Honoured by Queen Elizabeth II, with a CBE, she has also received 2 doctorates for her work in the Entrepreneurship, Global Diversity and Equality arena, and  was recently invited onto the prestigious St George's House, Leadership organisation based at Windsor Castle.  June 2019 will see her invested with an Honorary Fellowship by Kings College London University. 
She published "7 Traits of Highly Successful Women on Boards", promoting  greater gender and race diversity in company boardrooms and  sits on several boards, and public appointment committees. Her most recent appointment as Chair of the Radio Academy, representing the  UK's Radio Industry, and Advisory Panel for OFCOM.   
Celebrating the 22nd anniversary of her women in business network  she  also  founded  WinTrade Week  convention and Awards themed "Womenomics" hosting and celebrating over 600 global women through a week of global business connections, networking, contracting and business development.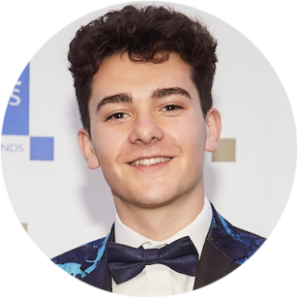 Ben Towers
Steering Group Advisor
Department for Business, Energy & Industrial Strategy (BEIS)
Biography
Ben started in business aged 11 and has since successfully exited his marketing agency, invested in disruptive start-ups and inspired millions. Ben is now on a mission to change the health outcomes of his generation.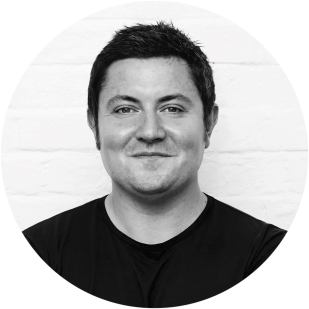 Charlie Walker
Founder / Managing Director,
Harmonic Finance
Biography
Charlie Walker set up his first recruitment business at 24, scaling it to £30 million in sales in 7 years and making fifth place on The Sunday Times International Track 200. Since successfully exiting the business, Charlie has founded Harmonic Finance and Harmonic Operations; a group of businesses specialising in recruiting Finance & Operations hires into entrepreneur-led businesses. Charlie is a regular public speaker on the role of values-based leadership in successful start-ups.
Ian Wallis
Founder
Venturer's Club